Servicing the counties of Sonoma, Marin and Napa including Bodega, Bodega Bay, Bolinas, Cloverdale, Cotati, Healdsburg, Lucas Valley, Marshall, Napa, Nicasio, Occidental, Penngrove, Petaluma, Santa Rosa, Sebastopol, Sonoma, Tomales, Two Rock, Valley Ford, Windsor, Kenwood, Novato, Inverness and Fort Ross.
BULK POTABLE WATER DELIVERY
Clean water is a critical commodity in all residential and commercial settings. Pardini Water Trucks provide reliable delivery of bulk potable water to our community. We offer a variety of water delivery services for residential and commercial needs throughout Sonoma, Marin and Napa counties in California. We are committed to provide all customers in our great community clean water at affordable pricing.
We have the experience and specialized equipment to haul and distribute high volumes of clean potable water. Our complete services include programs to keep your storage full with potable water year-round with scheduled water service to on-call emergency situations. Pardini Water Trucks offers efficient, reliable and affordable water delivery services to homes and businesses throughout Northern California.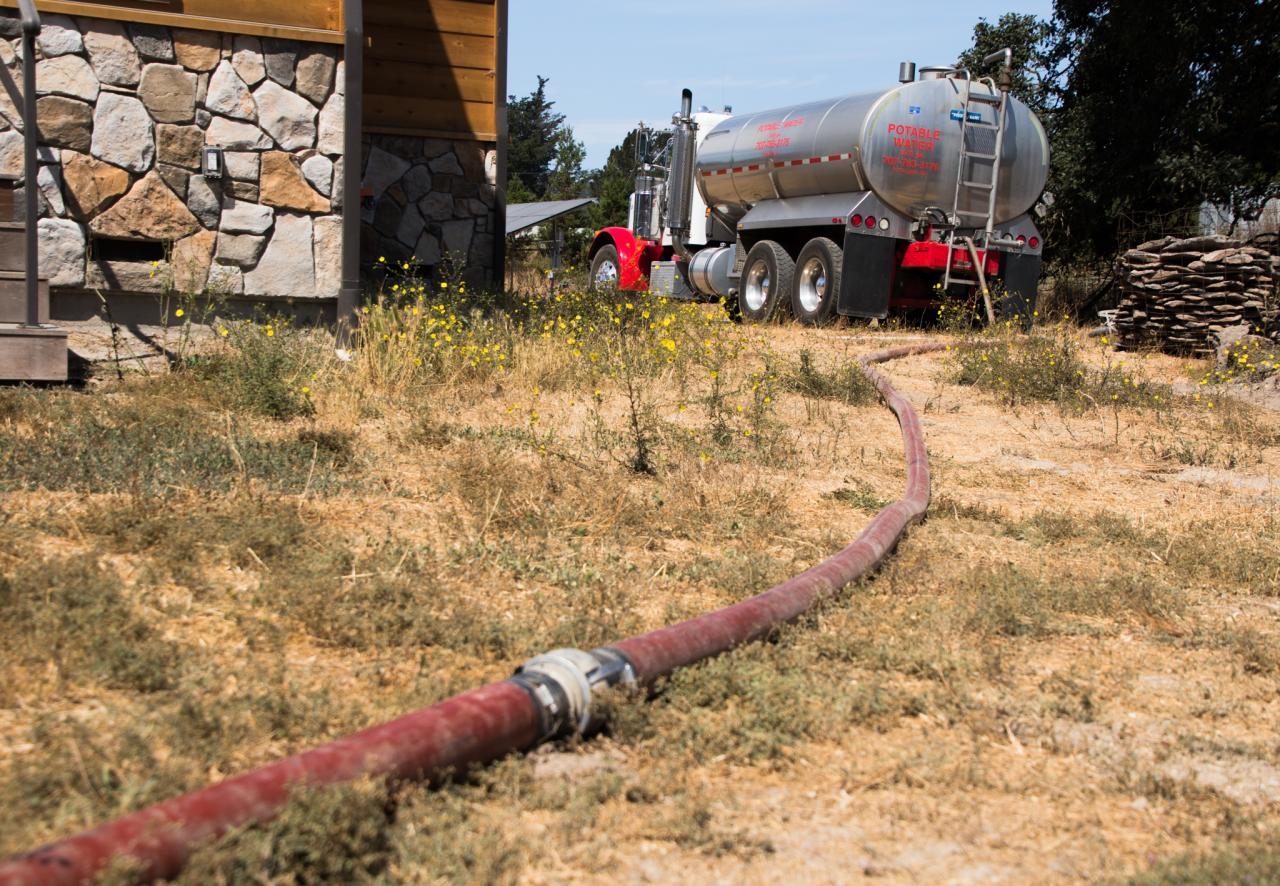 SWIMMING POOL WATER
Pardini Water Trucks will fill/refill your swimming pool, spa or pond with clean water. Our fleet of four 3500-gallon health certified stainless-steel tank trucks carry ample water to completely fill most pools. You will notice the difference crystal clean water makes from Pardini Water Trucks.

CLEAN DRINKING WATER
Providing clean health-certified drinking water for families, customers and employees is our goal. Pardini Water Trucks provide clean health-certified drinking water delivery services at affordable pricing. Contact us for additional information and pricing.

EMERGENCY WATER
Because water loss from your supply can happen for many reasons, including natural disasters and fire, it is imperative to check your emergency storage tank on a regular basis. Don't take a chance if a catastrophic event should occur, maintain proper emergency water storage with delivery from Pardini Water Trucks.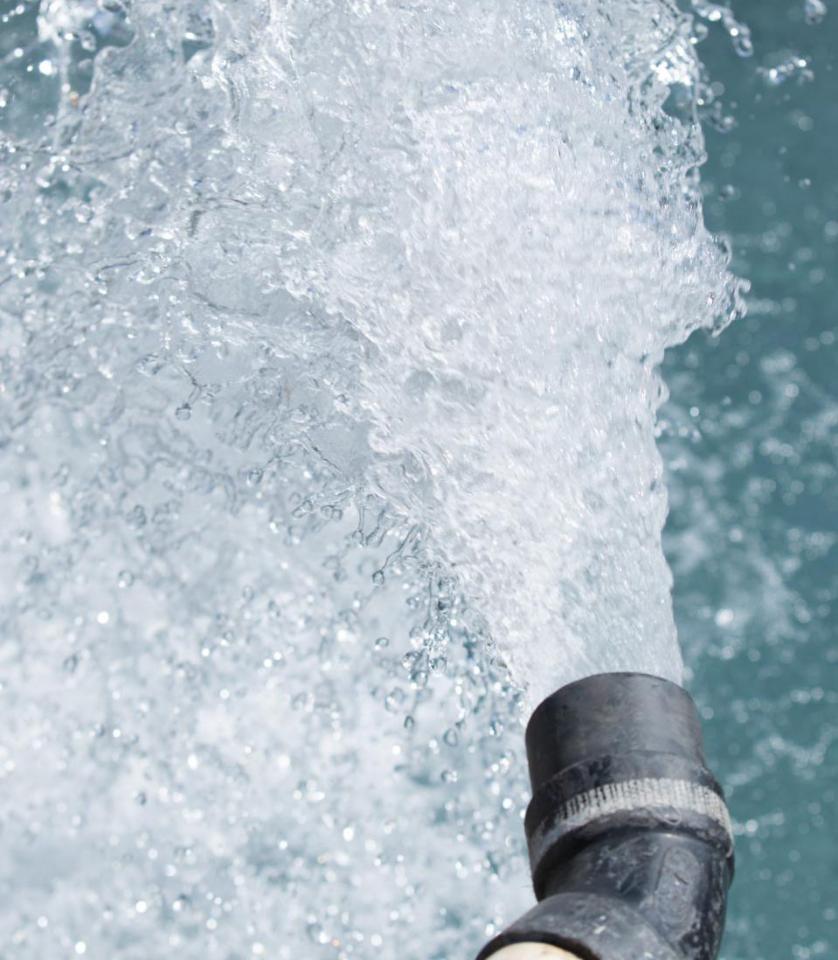 Residential
Clean Drinking Water
Emergency Water
Bulk Water Delivery
Swimming Pools
Hot Tubs/Spas
Well/Holding Tanks
Commercial
Green Houses
Wineries
Horse Parks
Ranches/Dairies
Well Drill Rigs