Family Owned & Operated
Pardini Water Trucks is a family owned and operated business in Petaluma, California, with over 49 years of trucking experience.
Bill Pardini, founder of Bill Pardini Trucking, Inc. began his trucking career in 1968. Purchasing his 1st transfer in 1979, hauling sand and gravel. March 1st, 2000, Bill and his wife, Linda purchased the book of business and trucks from Ingerson water trucks in Sebastopol. Having expanded services by hauling water, facilitating the growth of Pardini Water Trucks, we no longer work with transfers.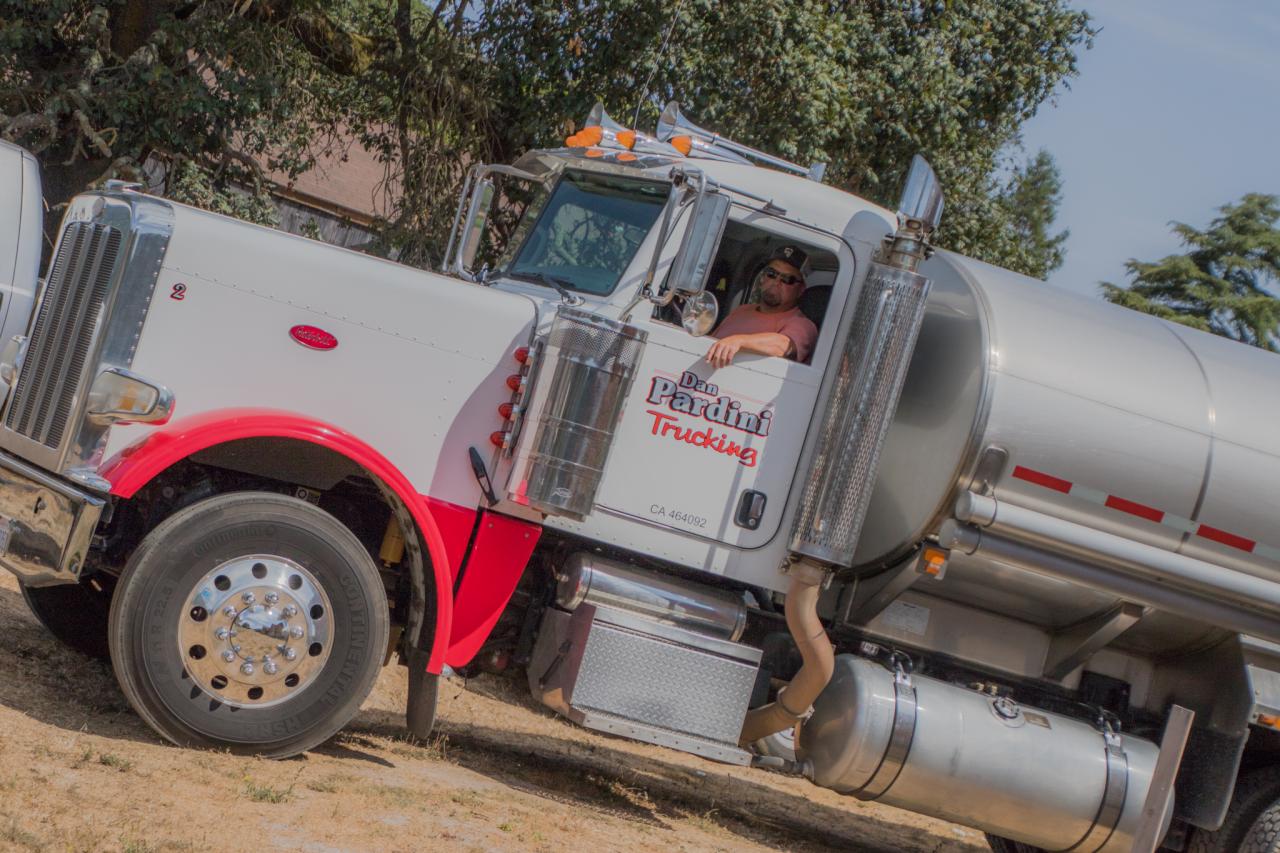 Product & Service Excellence
Bill and son Dan Pardini, along with their team of drivers and office staff, are skilled to ensure product and service excellence.
Dan believes much of our success is a direct result of Pardini Water Trucks' knowledgeable and experienced team who strive every day to make our company ideal to work with and work for. When contacting our office, Linda Pardini and Gemma Pardini are ready to assist you with your inquiries, scheduling and billing.
Let Pardini Water Trucks solve your clean water needs – our service sets us apart!